SALE! Oct 1 & 2: Lamps!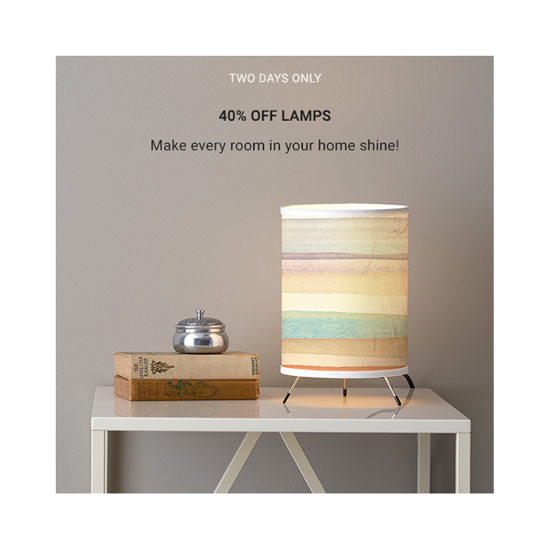 No items
Light up your life with 40% off these fabulous lamps from Zazzle on October 1 & 2, 2016!  See M's favourites 
from the talented designers at Zazzle in the previews below, or click here to make your own!  
Hope you enjoy, 
M.
---
Favourite Lamps
---
---
---
---
---